Chatime Atealier is not only a lifestyle, but also a gift to yourself and your loves one. We bring you the best artisan at Chatime Atealier. They will make the perfect and signature beverages only for you.
Our Menu
In the hand of our Talented Artisan, the finest ingredients crafted into the fresh creations for you.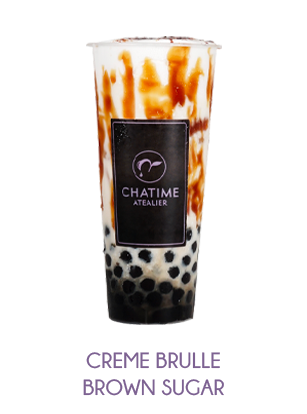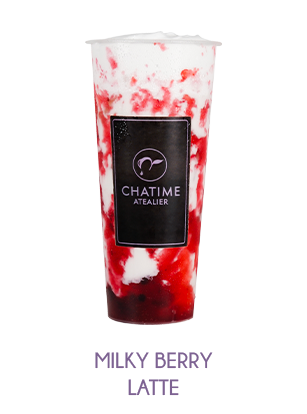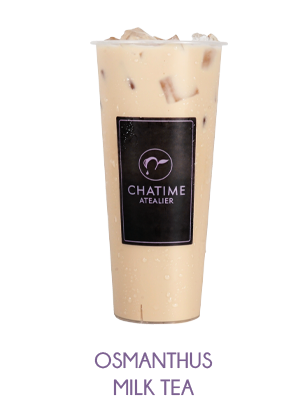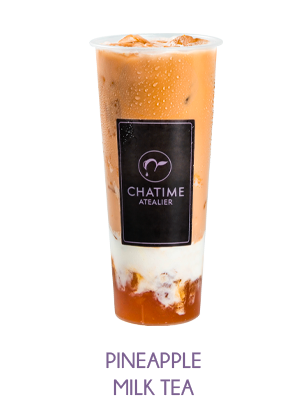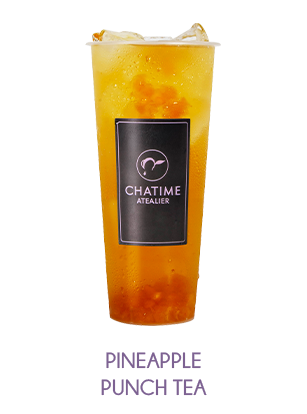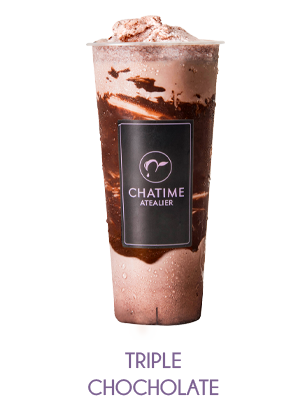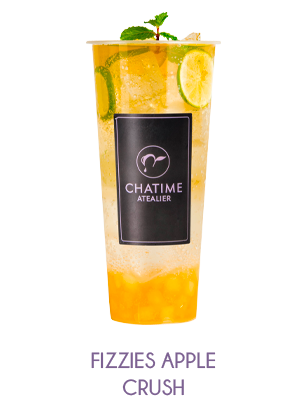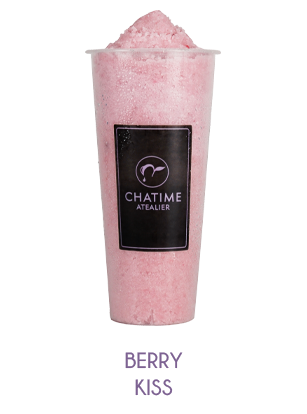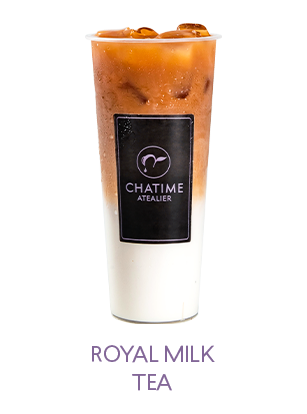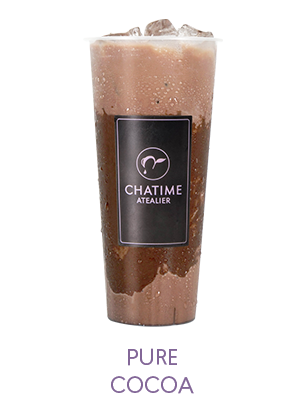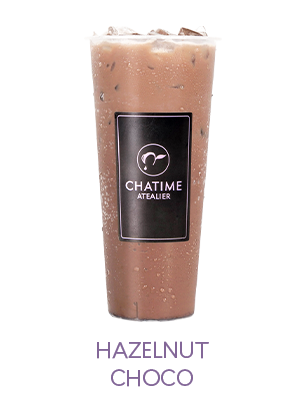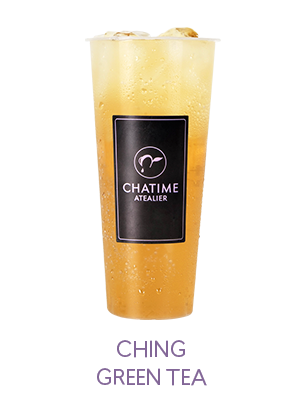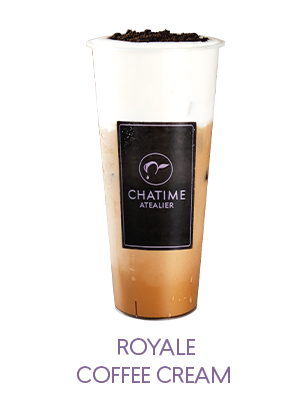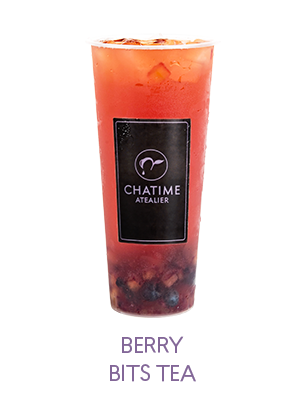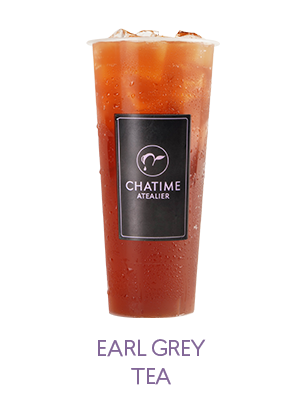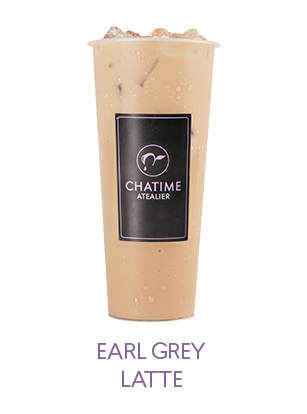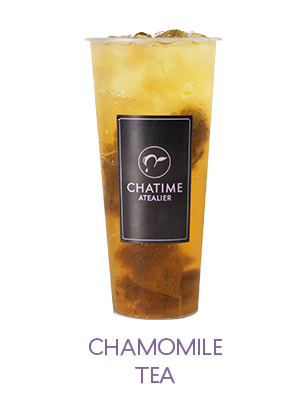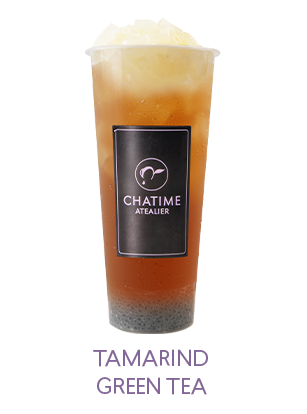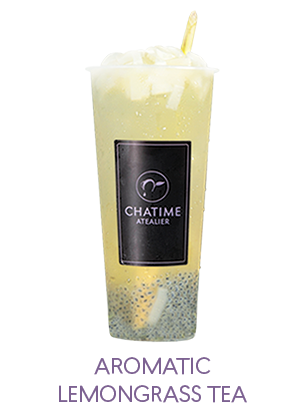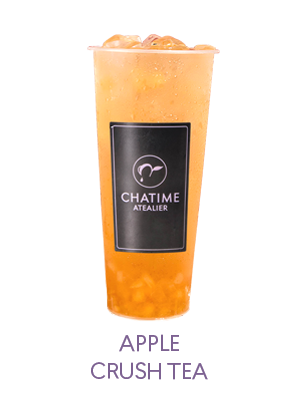 Our Store
Experience the affordable luxury ambiance.
Central Park Mall
Jl. Jend S Parman Kav 28 Kel Tanjung Duren Selatan Grogol, Petamburan, Jakarta, 11470, Lower Ground Floor - Unit Mall L 258
Sun Plaza Medan
Jl. KH. Zainul Arifin No.7, Madras Hulu, Kec. Medan Polonia, Kota Medan, Sumatera Utara, 20152, LG Unit No. C 37,38,39
Galaxy Mall 1 Surabaya
Jl. Dr. Ir. H. Soekarno No. 35-39, Surabaya 60115, Ground Floor
Living World Alam Sutera
Jl. Alam Sutera Boulevard Kav. 21, No. 18, Alam Sutera, Serpong 10350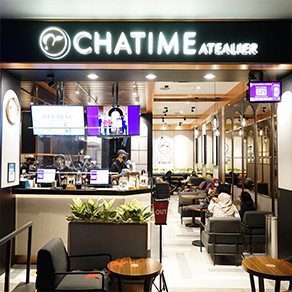 Cilandak Town Square
Jl TB Simatupang Kav 17 Cilandak, Jakarta Selatan 12420, Ground Floor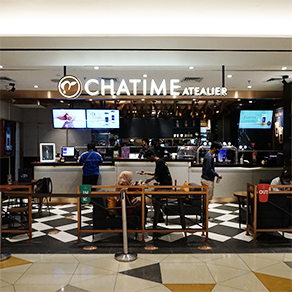 Grand Indonesia
Jl. MH Thamrin No. 1, Grand Indonesia, Jakarta Pusat 10310, 3rd Floor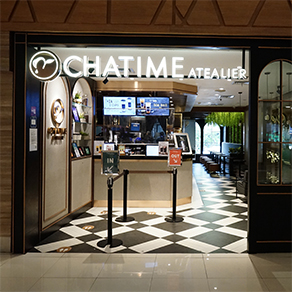 Mall Kelapa Gading 1
Jl Boulevard Kelapa Gading Blok M, Kelapa Gading Timur, Jakarta Utara 14240, Ground Floor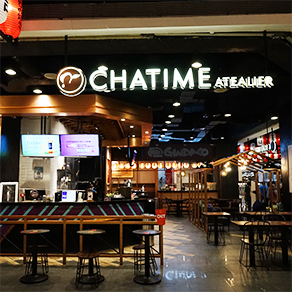 Kota Kasablanka
Jl Casablanca KAV.88, Jakarta Selatan, Jakarta 12870, 1st Floor
Special Promo
Have you tried our Menu of The Month?